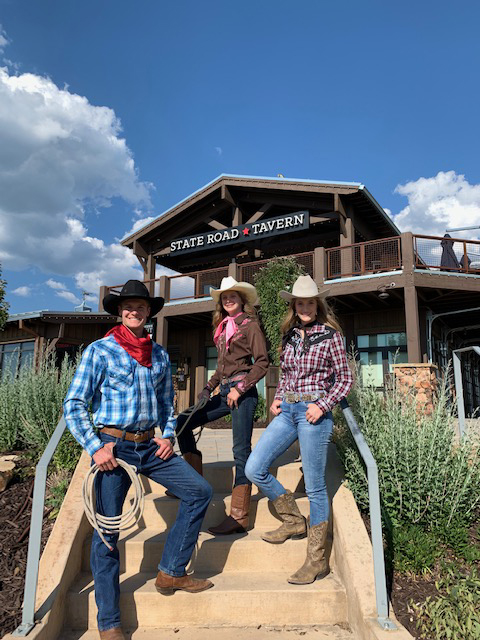 Not too long ago, in a town not too far away, busloads of folks descended on Kamas, Utah for a real live western experience. They came from all over this great country of ours to the High Star Ranch, as a reward for a year of hard work and dedication to their outfit. Lewis Events brought the old west alive.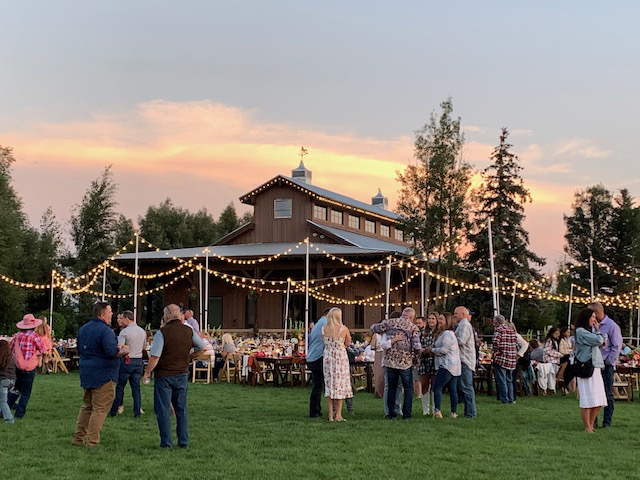 After a trick roping howdy welcome, guests got settled in socializing and relaxing. Then the camp cook served a plateful of mighty fine delectibles which kept guests busy for a spell. Then it was time to learn how to handle the Wild West.
There were plenty of lessons to be learned by the city slickers. We taught guests the fine art of trick roping, how to lasso a wild virtual steer, the excitement of discovering gold, creating intricate designs on leather bracelets, and all they needed to survive the next cattle drive.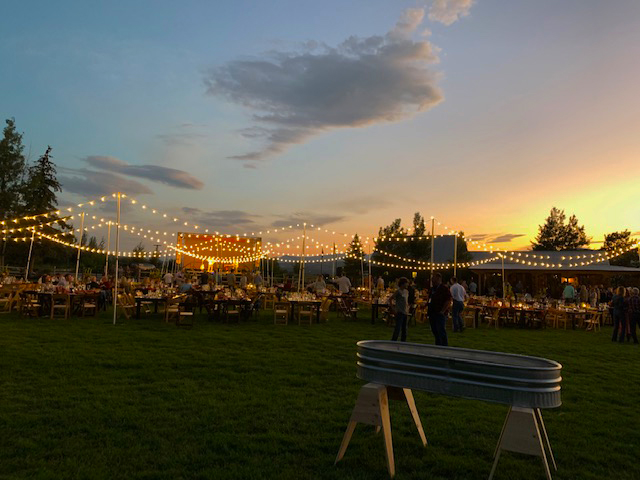 Bellies were full, cups were empty and the sun began to set in the west. We now have a whole crop of new wranglers who are ready to tame the Wild West.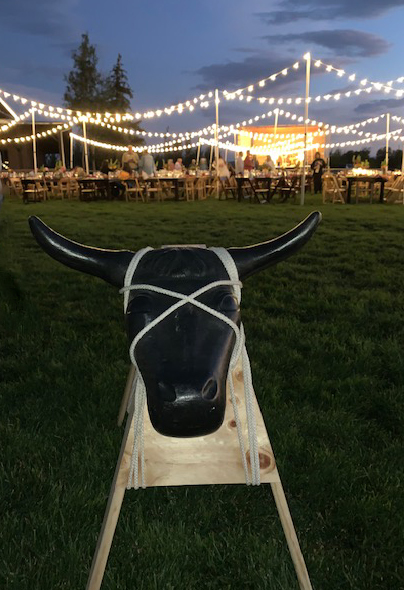 We can now hit the trail with confidence knowing our steers will make it safely to the end of the long dusty trail. We also have the confidence that Lewis Events can deliver your important guests the best experience ever!