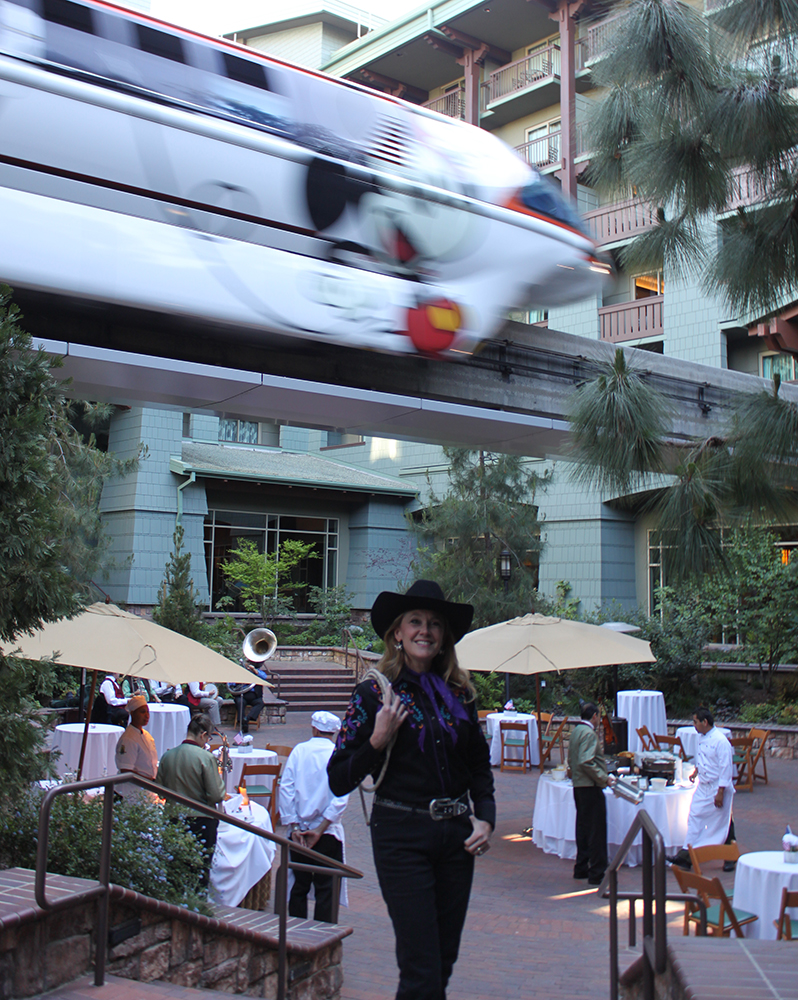 During a beautiful warm summer evening, the wild west came alive under the Monorail at Disney's Grand Californian Hotel & Spa, as Cowgirl Christy twirled her ropes and cracked her whip for an energetic corporate crowd.  Throughout the evening Christy showcased her roping skills and taught guests how to spin a lariat and rope an ornery virtual cow.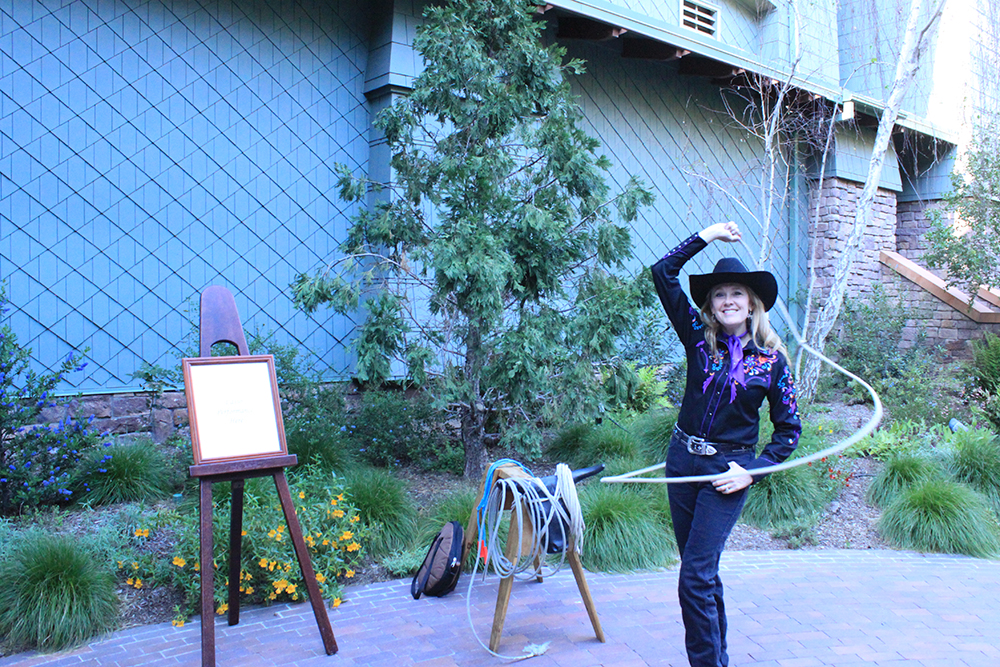 Guests also enjoyed amazing food, lively, foot-stomping music, and regular trips overhead by the  Monorail. By evening's end, numerous city slickers learned some of the ways of the west.  As the dust settled, it was time for Cowgirl Christy to gallop off into the sunset for yet another adventure.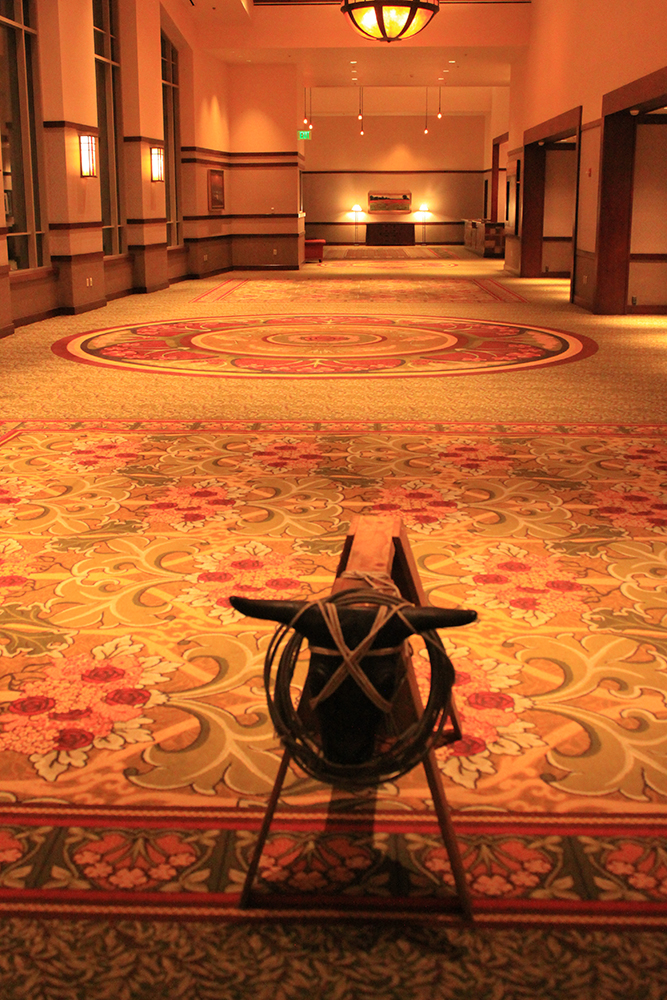 Lewis Events brings the Wild West to life with world-class entertainment including, trick roping, whip cracking, professional DJ's and sound systems, stunt shows, line dancing, and swing dancing.  Colorful props and sets along with crowd-favorite activities can put the finishing touch on your unforgettable special occasion.  Lewis Events provides exciting talent for events throughout the western United States and beyond from locations in Southern California and Salt Lake City/ Utah County.