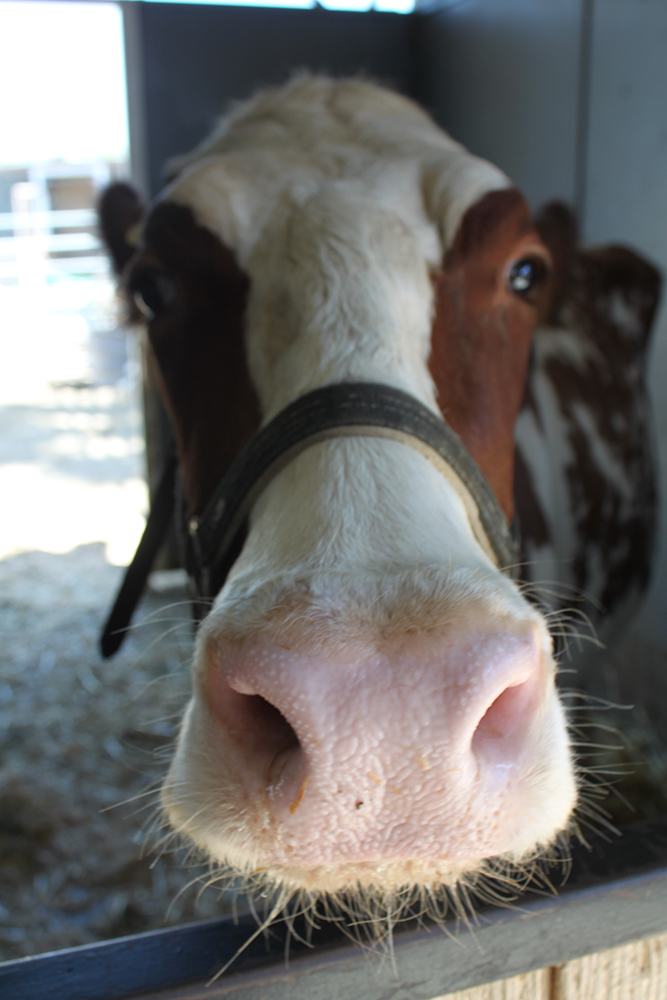 Nothing like having a western party in a milking barn.  Our bovine friends were polite, quiet, did not eat too much and had a very positive attitude as long as they got their turn on the milking machine.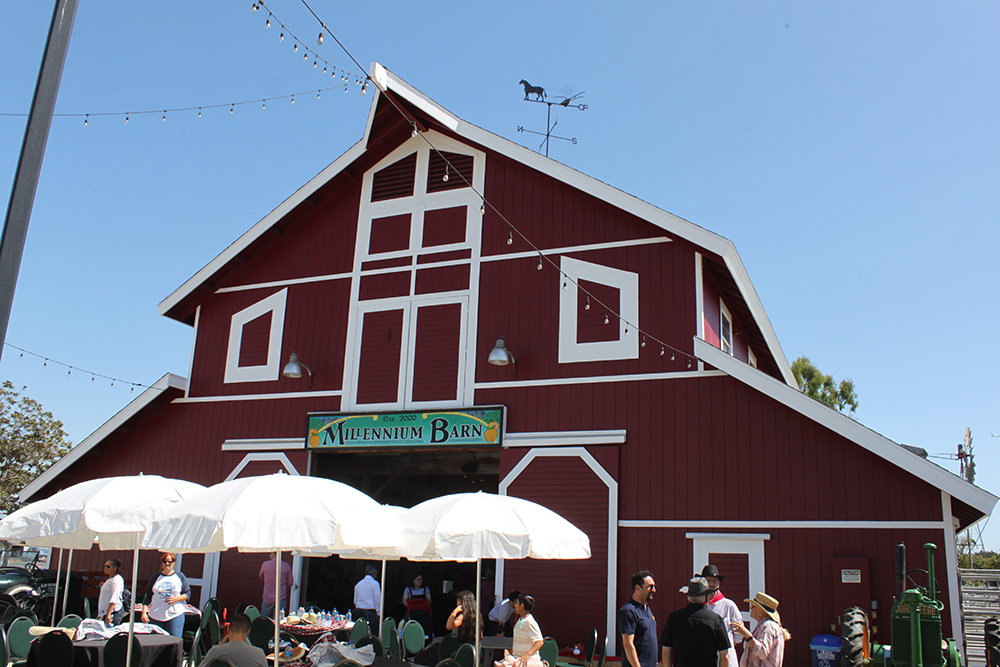 Lewis Events was proud to be part of a company party held in the Millenial Barn located at the Orange County Fairgrounds.  It's an ideal location for a western theme party, offering a perfect country atmosphere . . . . cows included.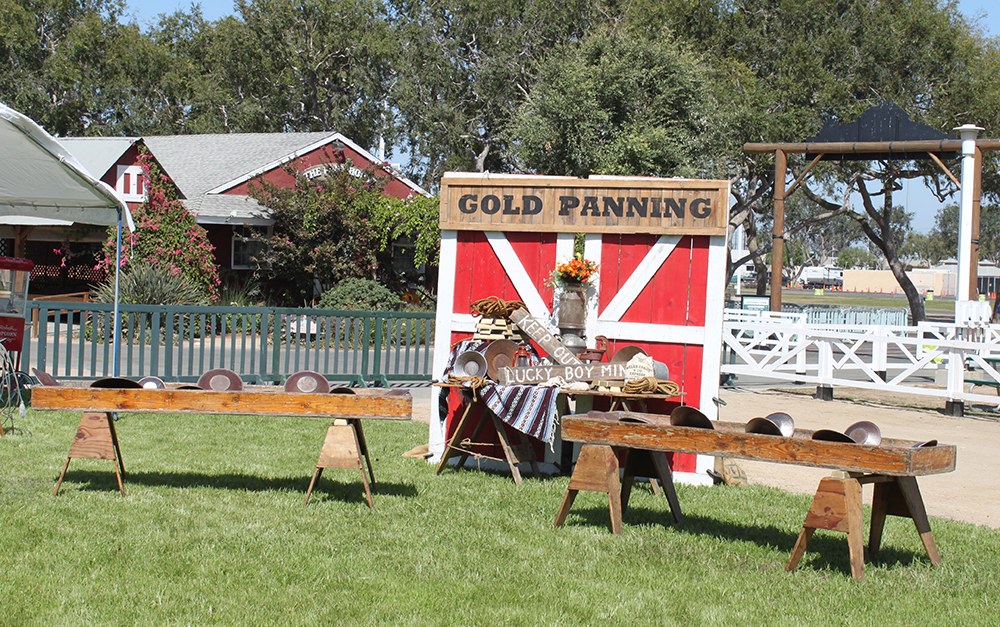 The guests enjoyed a variety of interesting activities including gold panning, cowboy games, line dancing, trick roping & whip cracking show, virtual calf roping, great food and lively music.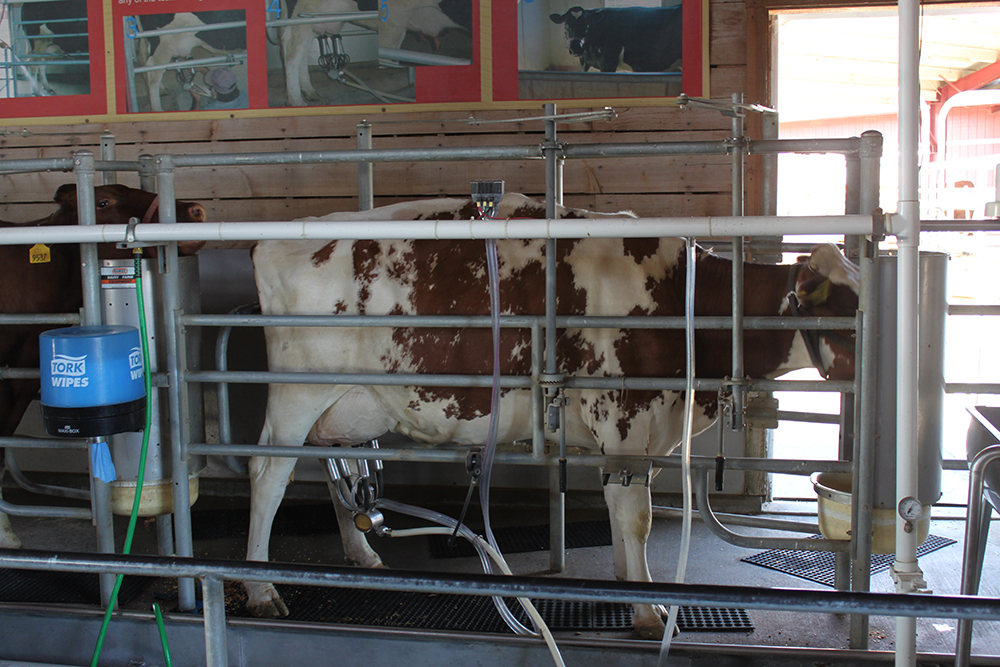 Right in the middle of the party festivities, the cows filed in and in an orderly fashion, took their place at the milking machine.  It wasn't long before the guests took notice and crowded to see the milking take place.  I must admit this was an interesting first for Lewis Events and definitely added another dimension to the event.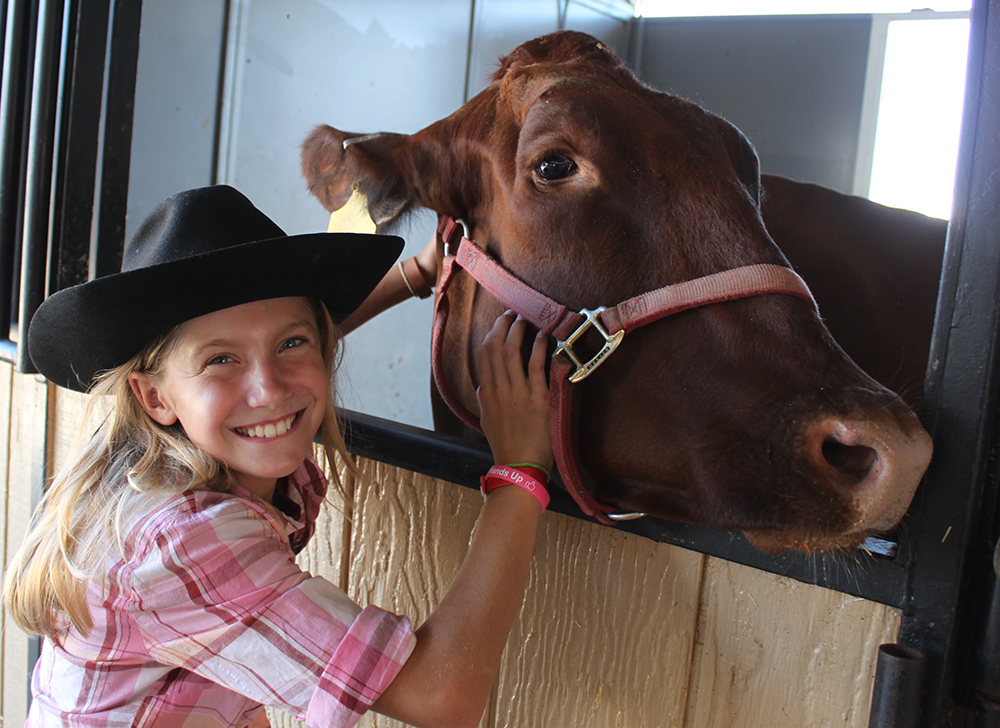 Emily came away from the experience with some new friends.