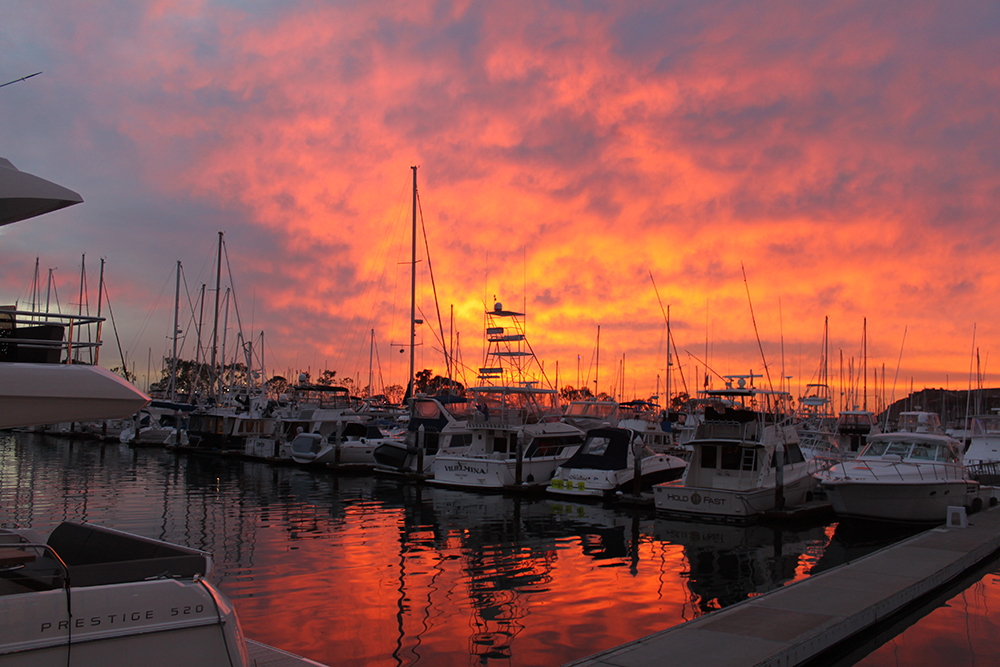 Santa Claus travels by whatever means necessary to get the job done.  It's been said that in some parts of Southern California he delivers his toys from a boat or even a surfboard (a longboard of course).  
This year the Dana Point Harbor Boat Parade adapted a western theme.  Christy and Brett were invited to bring their ropes on down and perform trick roping as part of the entertainment.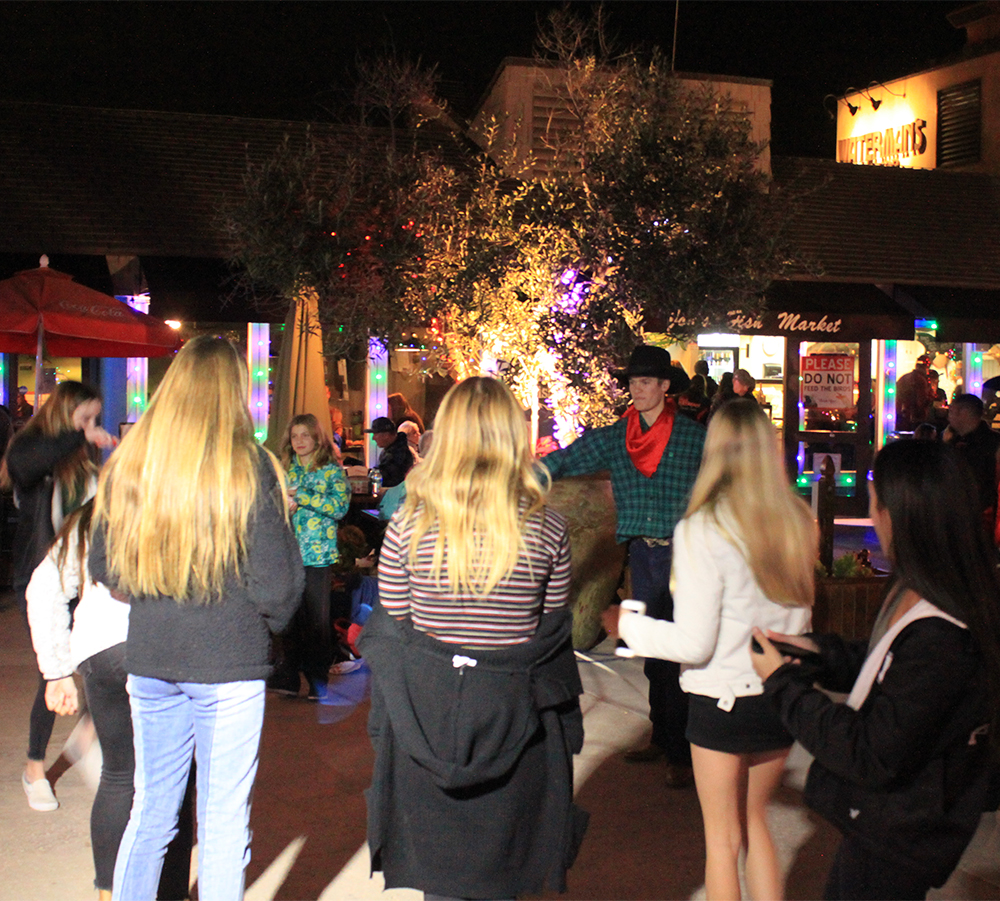 Trick roper Brett performing for one of his many fan clubs.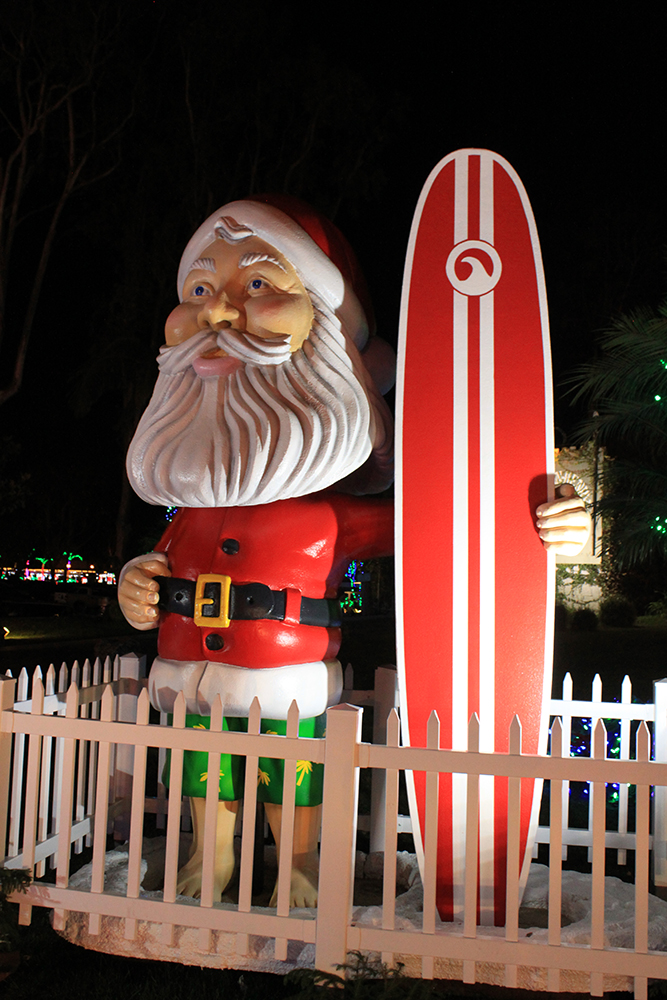 Santa was spotted with his longboard and fashionable green palm tree shorts.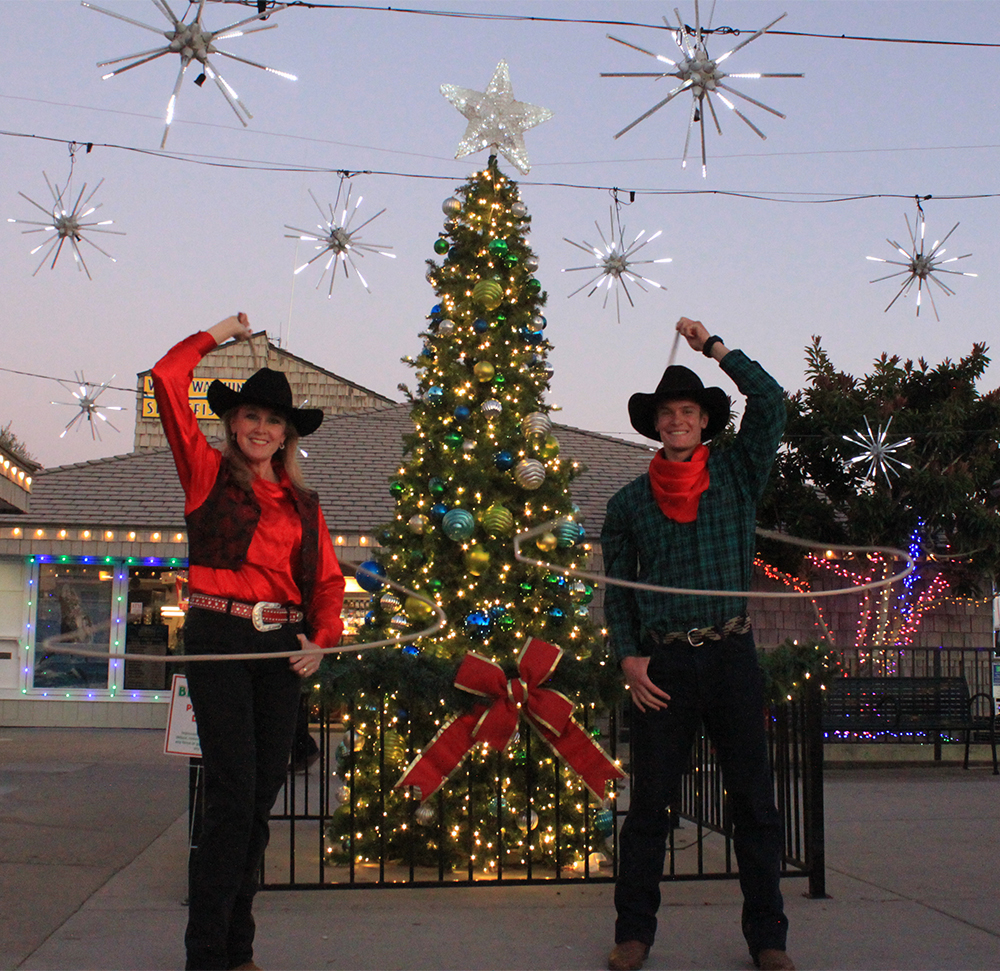 Ropers in their western holiday colors.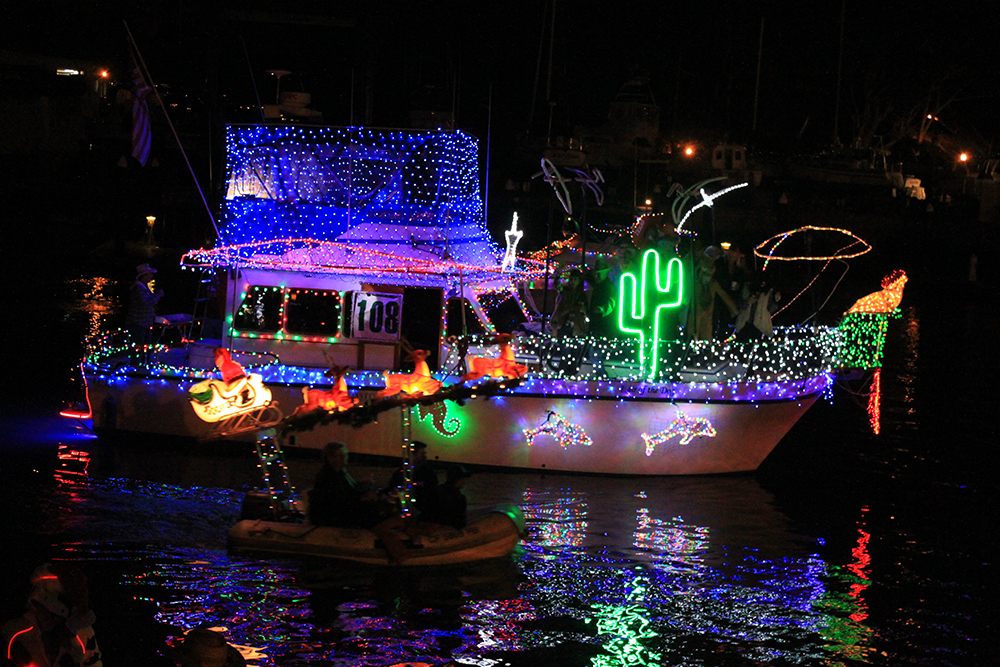 After the roping, the parade began.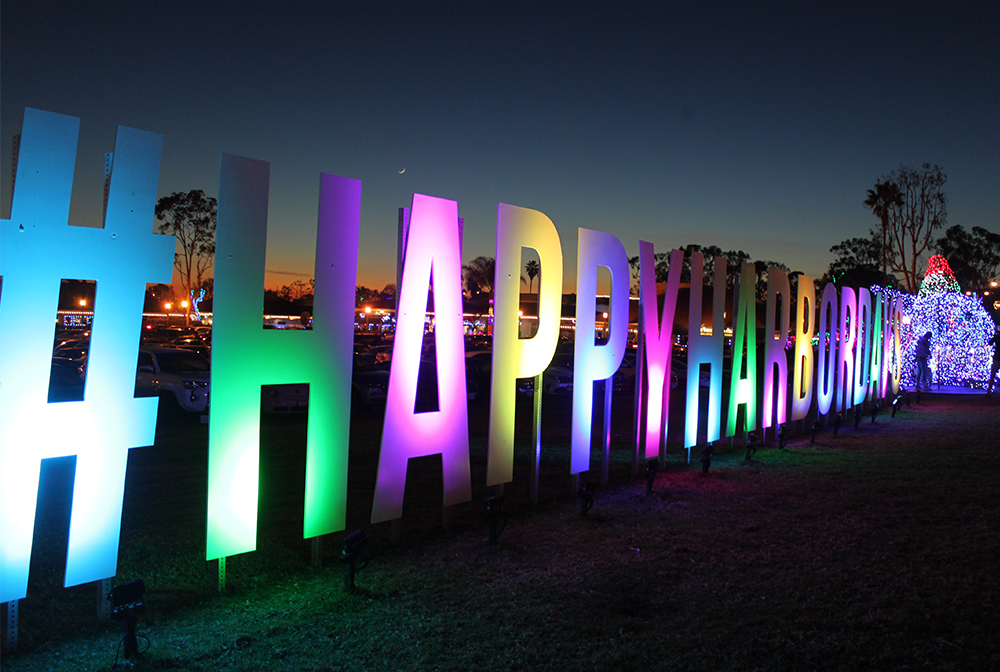 Lewis Events features a variety of creative services including Theme Parties, Entertainment, Event Design, and Corporate Events.  Entertainment includes western talent, trick roping, western DJ's, and line dance instruction in Southern California, Salt Lake City, Utah Valley and beyond.