Lewis Events is pleased to announce the expansion of talent and services in Utah for special events. We will be adding the following acts to our current services:
Disc Jockey and Master of Ceremonies–Our DJ's can play a variety of music styles . . . . Country Western, Contemporary, Pop, Background/Atmosphere and other Genres.  English and Spanish spoken.  DJ's bring a top notch professional sound system and can bring stunning dance lights. Exciting DJ party games are available upon request.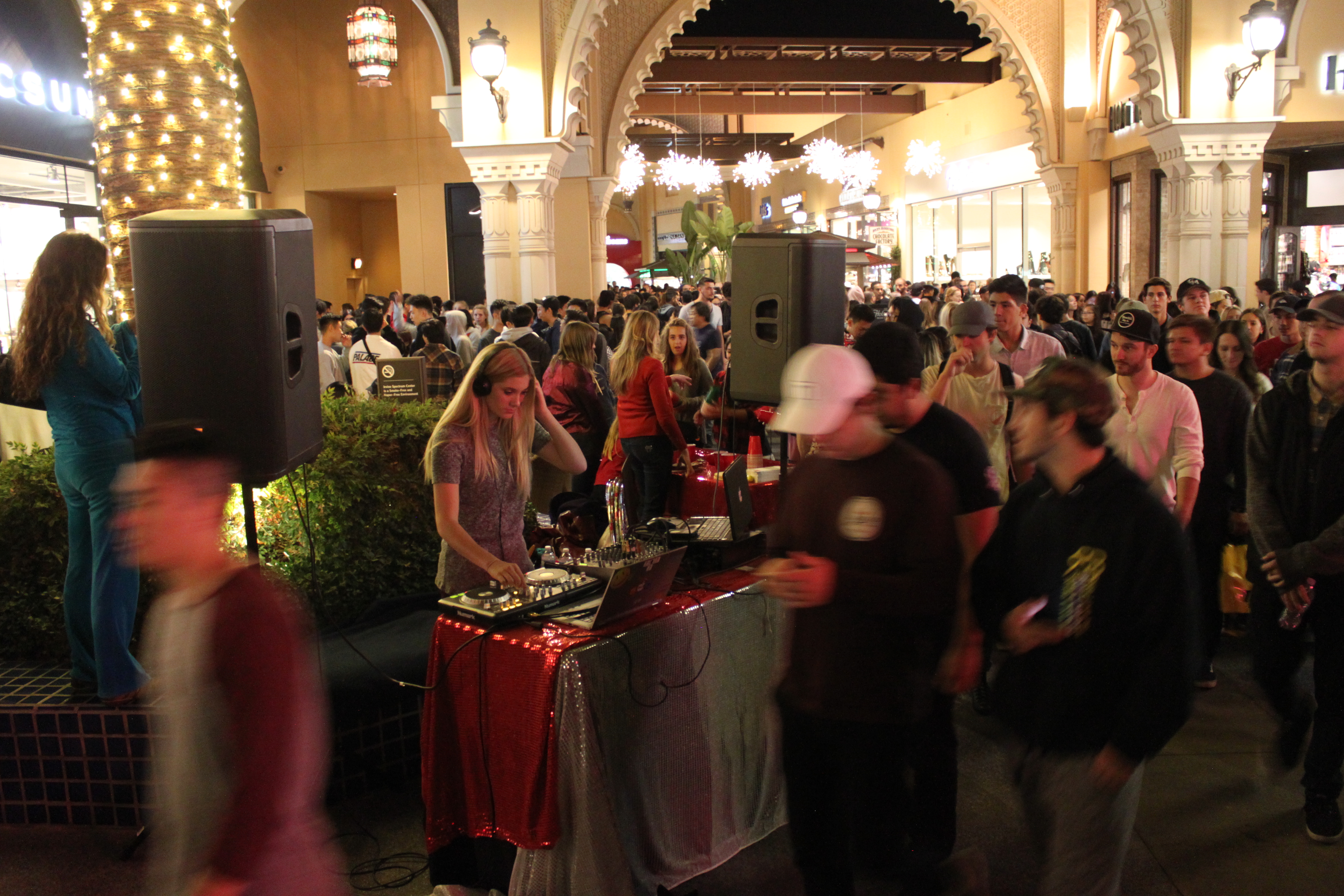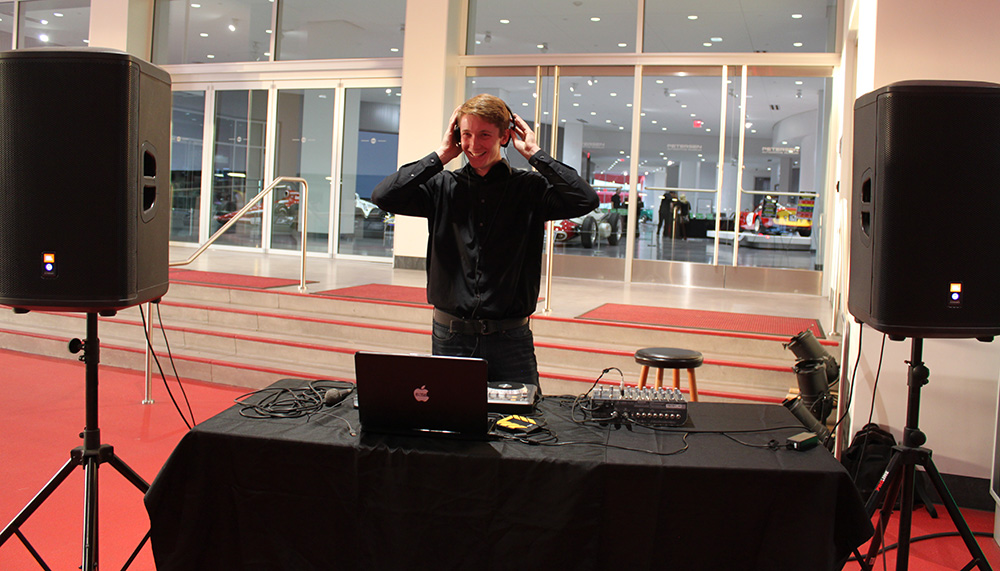 Trick Roping Talent-Fancy roping performed by a cowboy or cowgirl can be used as a featured act or as atmosphere to mingle with the guests.  Talent can also lead an activity where guests learn how to spin a trick rope or rope a virtual steer.
Western Atmosphere Talent–Cowboys and cowgirls can mingle with the guests and pose for photos.
Line Dancing and Instruction–Our talented line dancers can teach line dance steps to guests and can lead the group when the music begins.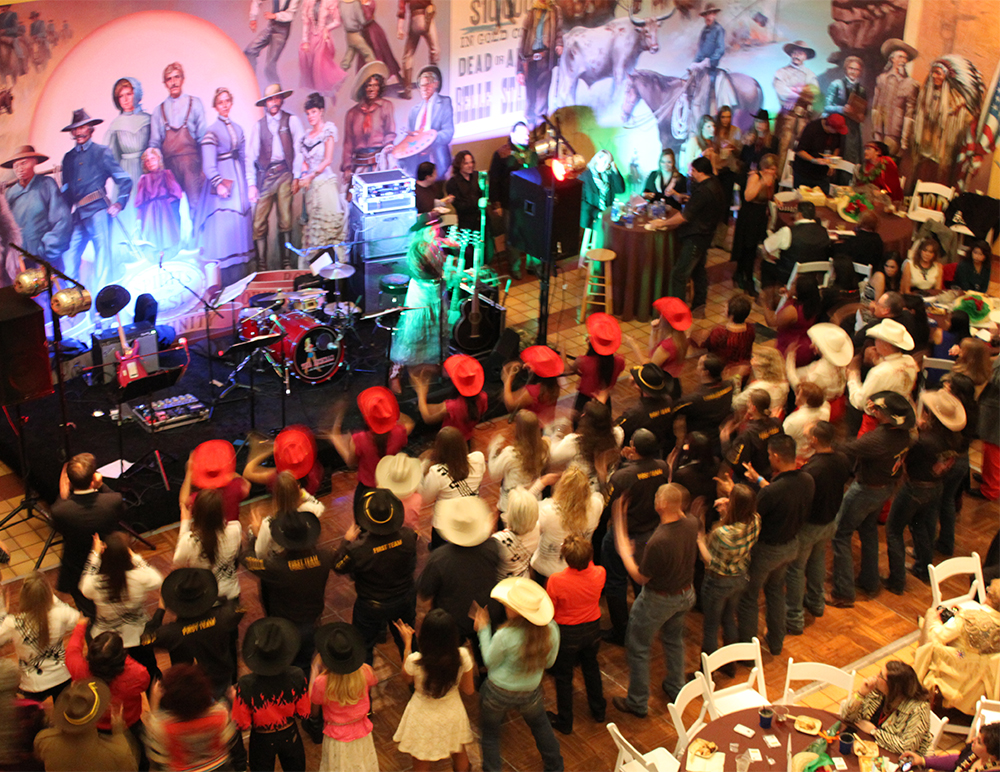 Trick Roping Lessons and Coaching for Media and Stage Performance–Need to learn the art of trickroping for that big role on the screen or stage?  We'll have you spinning in a jiff!
These exciting additions will enhance corporate and business events, private parties and celebrations, marketing and promotional events, school funtions, fundraising, non-profit, picnics, festivals, trade shows, weddings and much more . .
Lewis Events will be  available for performing in Utah Valley, Salt Lake City, Heber, Park City, the newly branded "Silicone Slopes" and beyond.
A few of many clients and locations include . . . . Sun Valley Resort, 2002 Winter Olympics, Knotts Berry Farm, Calico Ghost Town, Autry Museum of the American West, KTLA Morning News, LA County Museum, Good Day LA TV, Petersen Automobile Museum, and the Pasadena Tournament of Roses.
Email or call us today to chat about how together we can make your event the best ever!  Email info@lewisevents.com or call 626-536-8091