Bring History to Life
Live the excitement of the California Gold Rush with the yell of Eureka!  Experience the adventure of a thundering cattle drive and life of a rugged cowboy.  Set sail with the salty crew of a creaking merchant ship.  Jump into the spotlight with the call of Lights, Camera, Action and relive the early days of Hollywood.
TrickRoper.org is dedicated to showcasing historically based, educational and entertainment programs, through Lewis Events, in the Southern California area and beyond.  Connect with us by email on our Contact page, or  feel free to give us a call at 626-536-8091.
Our talented performers will bring history to life as students roll up their sleeves and learn by doing.  Pan for gold, make a rope, lasso a virtual calf, tie a few sailor knots, or experience elements of movie making.  On campus student experiences eliminate transportation costs, the risk of leaving campus, minimize planning and reduce time away from learning.  The per student price can also be less than many off-site field trip locations.  Programs can also help meet California History Standards.
 ON-CAMPUS FIELD TRIPS
Gold Rush California History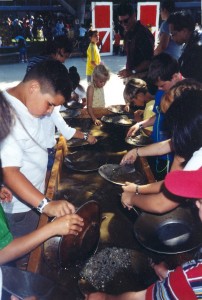 Eureka!  Gold Discovered in California.  Prospectors can join the Gold Rush and try their hand at a bag full of exciting challenges such as Gold Panning, Rope Making, Butter Churning, Corn Husk Dolls, Leather Tooling, Feather Quill Writing, Frontier Games, Old West Photo Studio, Claim Map Reading, Line & Square Dancing, and an exciting group gathering.
Cowboy & Cattle Drive Adventure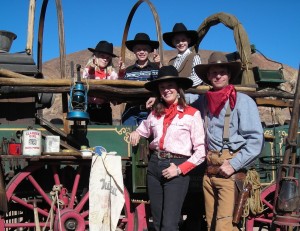 Calling all Cowboys and Cowgirls ready for excitement and adventure on the cattle trail.  Experience the wild life on the trail and try to master Trick Roping, Virtual Calf Roping, Rope Making, Adobe Brick Making, Branding, Cowboy Games, Tall Tales, Horseshoe Toss, Blacksmithing, Old West Photo Studio, Line & Square Dancing, Trick Roping and Bullwhip Demonstration and a talking to by the trail boss around the chuck wagon.
Hollywood's Early Days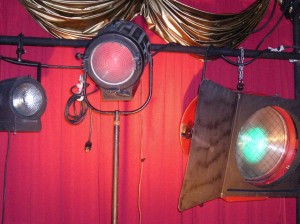 Hurray for Hollywood!  Is it your turn on the Silver Screen?  How about behind the scenes?  Hollywood wasn't born overnight.  It took lots of work by countless creative individuals.  Guests will try their hand at a variety of roles such as Special Effects Make Up, Sound Effects, Story Boarding,  Analog to Digital Transition, Creative Improvisation, Hollywood Photo Studio, Tinseltown Games, Big Screen Charades, Movie Trivia, Film Score Musical Jam Session and group presentation and a cast meeting on Sound Stage #6.
Airplanes, Mice, and Vitamin C (California's Emergence as a Super Economy)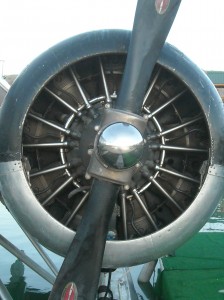 California Here I Come!  Welcome to the land of Golden Dreams.  Guests experience the many facets of California industry that contributed to its emergence as a Super Economy.   Students will participate in a variety of innovative activities as they get a taste of Agriculture, Aviation History, Aircraft Design Challenge, Animation Studio, Amusement Ride Design, Amusement Park Theming, Great Californians, Story Boarding,  Movie Madness and an entertaining group presentation.
High Seas Adventure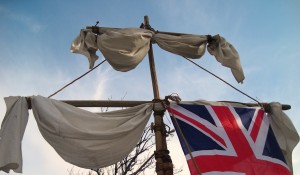 Aye Aye Captain!  Come aboard sailor!  Crew members will participate in mastering their shipboard skills.  Sailor Knots, Flag Making, Compass Basics, Map Making and Reading, Shipboard Games, Star Navigation, High Seas Photos, Legends of the Deep Blue Sea, Signaling Basics, Flint & Steel, Soap Carving and a meeting as a crew with the Captain.
                                       SCHOOL and LIBRARY ASSEMBLIES
On stage or up close, this selection of innovative educational assemblies is a perfect match for schools, libraries, camps and educational programs.  Exciting topics and student participation set these programs apart from the rest.
Gold Rush California History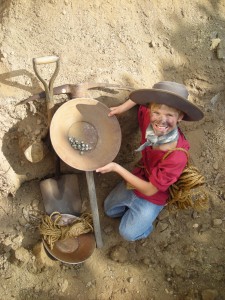 Eureka was the shout heard around the world.  The race was on by thousands of Easterners to rush to California to make the next great discovery of Gold.  Students participate in an assembly experiencing California's history and the effects of the great Gold Rush.
Cowboy & Cattle Drive Adventure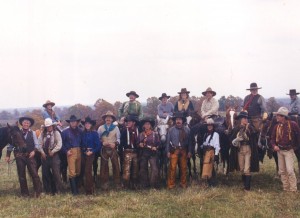 Saddle Up for Adventure!  Students will experience the thrills, dangers and excitement of one of America's most colorful chapters in history.  Cowboys faced stampedes, raging rivers, wild animals, rustlers, thunder and lightning on as part of their job.  Cowboy equipment, clothing, stories and roping are all part of the assembly experience.  Audience members will actively participate in story telling roles and trick roping demonstrations.
Cowboys, Heroes and Tall Tales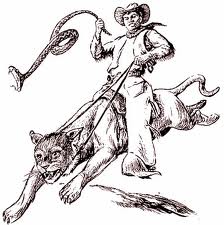 John Wayne, Annie Oakley, Will Rogers, Dale Evans, Wild Bill, Roy Rogers and Pecos Bill all played unforgettable roles in the saga of the old west.  We'll showcase the best real life stories, tall tales and character descriptions to paint an unforgettable portrait of the wild west.
High Seas Adventure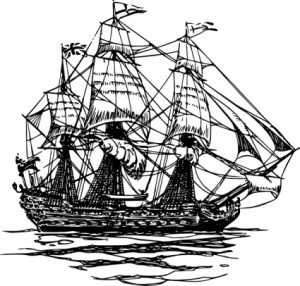 Join the crew of the North Star for a voyage you'll never forget!  The day in the life of a sailor will be brought to life as we creatively illustrate the dangers, galley grub, battles, ship's chores and entertainment on the high seas.
Airplanes, Mice and Vitamin C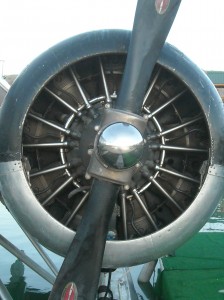 California was a busy place in the fist half of the Twentieth Century.  This period will be  brought to life as the growth of the Agriculture, Aviation, Entertainment and Amusement industries will be creatively illustrated.  A high energy  presentation utilizing multimedia, interactive audience participation and captivating dialog will make for a long remembered student and staff experience.
Contact Lewis Events today to see how you can make your adventure a reality.  Email us through this site or call at 626-536-8091.